I just published the first version of the Distilled RTS web port. You can play it at

This release contains the interactive tutorial which demonstrates the basic game mechanics and controls.
The full game is still available for download as a windows application from http://distilledrts.com/
Note that the camera controls are not yet explained in the tutorial. Here is how to control the camera:
Camera panning: Hold down right mouse button and drag to move the camera
Camera Zoom: Use the mouse wheel to zoom.
Some screenshot from this version: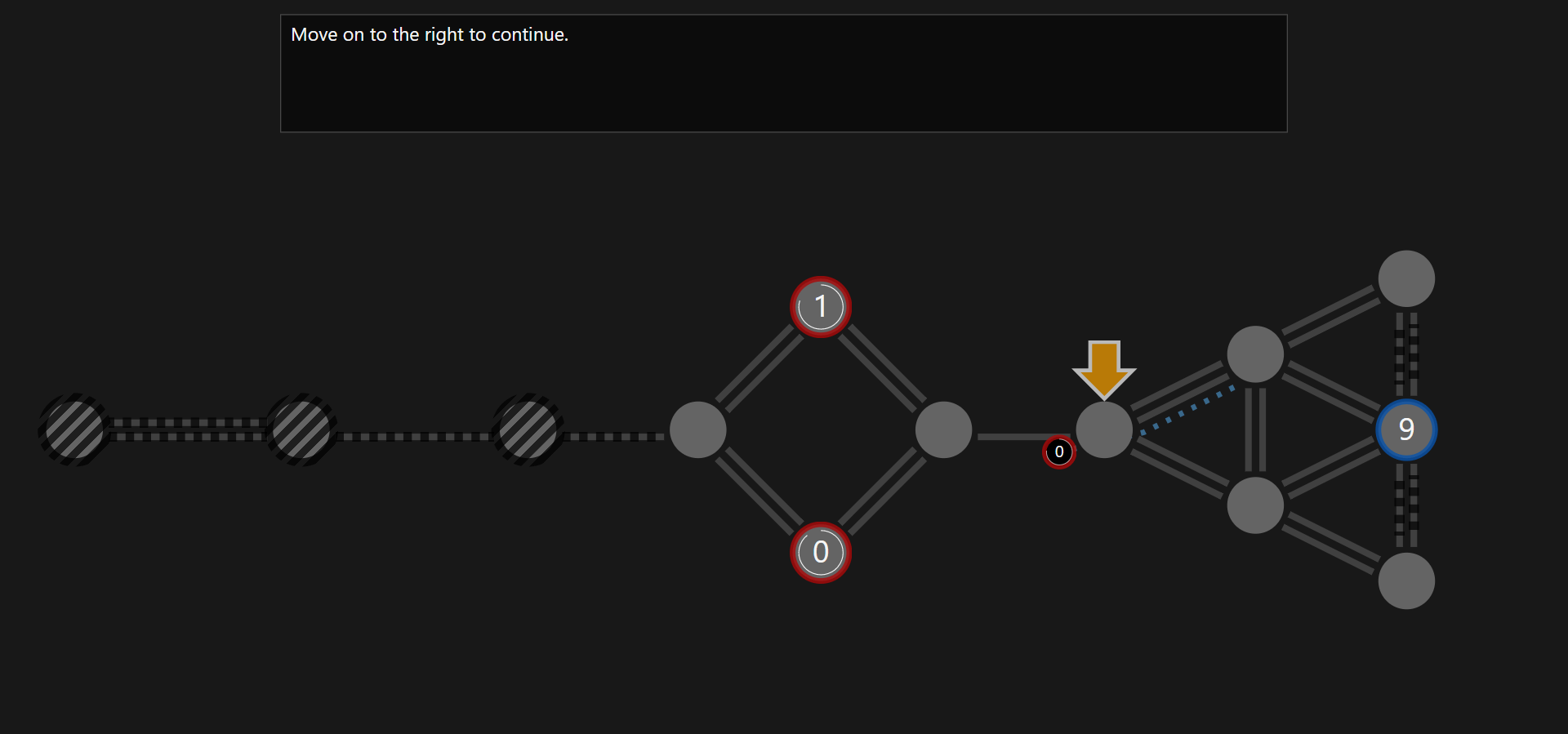 https://img.itch.zone/aW1nLzk1MDQyNy5wbmc=/original/0%2FbeP2.png